Hey reader fans :)
Today I'm doing a Christmas tag, that I first saw on Jessethereader

's channel. The tag was created by

GirlReading

. I haven't done a tag in a while and I thought this is a funny tag for Christmas. Let's start!
1. A fictional family you would like to spend Christmas dinner with.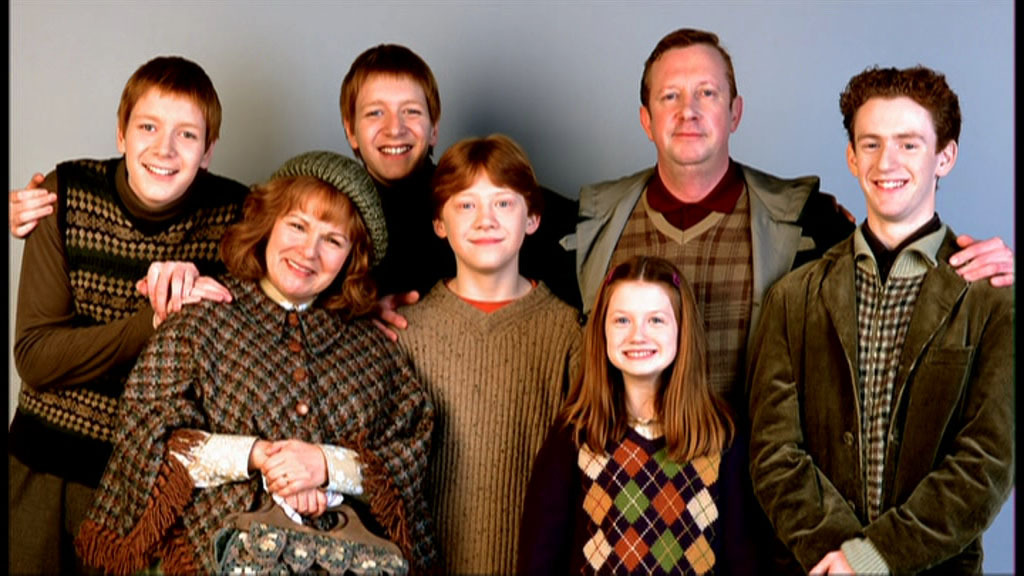 I'd love to spend time with the Weasley family. I think it would be funny and chaotic there and honestly how could it be otherwise?
2. A bookish item you would like to receive as a gift.
3. A fictional character you think would make the perfect Christmas elf?
Hm.. I've no idea, but my first thought was Hermione Granger, so I choose her.
4. Match a book to its perfect Christmas song.
So here I'm gonna choose one of the Harry Potter books again hahah This could be a Harry Potter Festive Christmas Book Tag. Okay back to the topic. I choose Umbridge and the perfect christmas song for her is "You're a mean one" from "How the Grinch Stole Christmas".
5. Bah Humbug: a book or fictional character you've been disappointed in and should be put on the Naughty List.
I was disappointed in Furthermore by Tahereh Mafi. I was so excited to read this book, but nahhhh.. It is so boring.. I'm still reading this book, but it doesn't really get better
6. A book or fictional character you think deserves more love and appreciation and deserves to be put on the Nice List.
The Iron Fey series by Julie Kagawa definitely needs more LOVE and APPRECIATION! Because it's so good! These are my favourite book.

7. Red, Gold, and Green: a book cover that has a wonderfully Christmasy feel to it.
Definitely Unravel Me by Tahereh Mafi. Look at this beautiful cover! *-*
8. A book or series you love so much that you want everyone to find it under their Christmas tree this year so they can read it and love it too.
Actually I would choose The Iron Fey series by Julie Kagawa again, but I already used it and don't want to used it twice. So, I choose Illuminae and Gemina by Amie Kaufman and Jax Kristoff.
I tag
And anyone else that wants to do this tag!